I thought I'd get your attention there, yes it's true studies have found that Gardens add up to 20% to your property value but think about how to get that investment to work for you.
So we all know its not the house that sells it is the lifestyle, the idea of outdoor living and an additional space to be used for family, friends and especially entertaining is what is adding the value and curb appeal to your garden, what buyers aren't looking for usually is lots of gardening and many are put off by gardens that are too much work to maintain.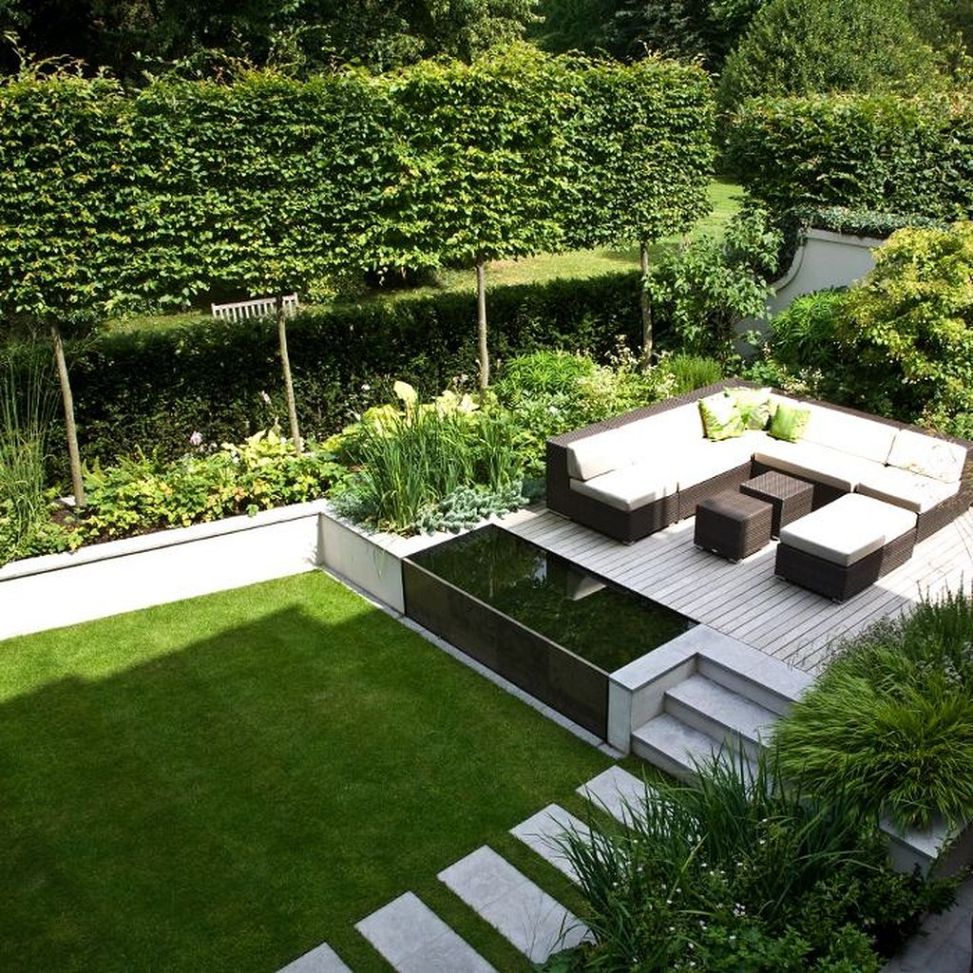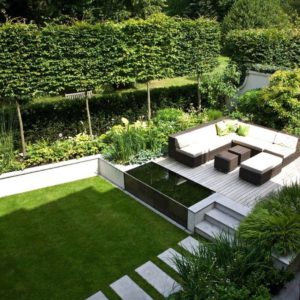 When we are advising on gardens we recommend giving privacy with trees and hedging and several  specimens that really look after themselves but give a real feel of maturity to a garden, a well thought out garden is key.
Outdoor dining is a real hit but again nothing that adds work or that ends up as a dirtier spot, the idea of the indoor/outdoor space being almost as one in the summer months to make the most of our shortlived summers. Add pots  to keep the area looking well with colour  all year round.  Quality Outdoor Furniture really makes the space come alive and ensures you get that lifestyle feel and the best bit is you aren't going to loose that money, like the indoor furniture if you choose to sell than your Outdoor Furniture comes with you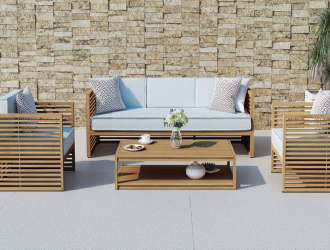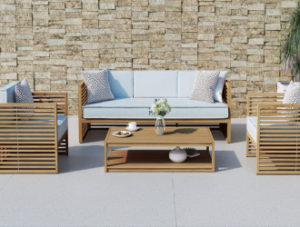 We're keener than ever on gardens. And rightly so, because a well-maintained garden can add a chunky 20 per cent to your property value.
If you would like to talk to us about your garden and how you can add some curb appeal then you can contact us in the usual way info@caraghnurseries.co.uk