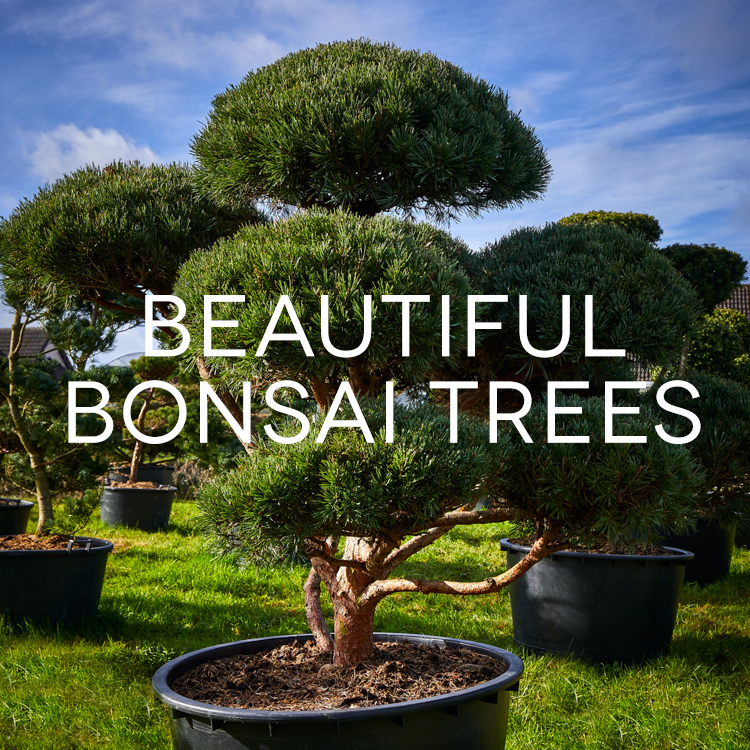 We always have a great selection of bonsai and cloud pruned trees in stock and we do understand that it is harder to order online without viewing these specimens so we will do everything we can to help you choose by offering advice and sending you images and videos of each plant in all its glory.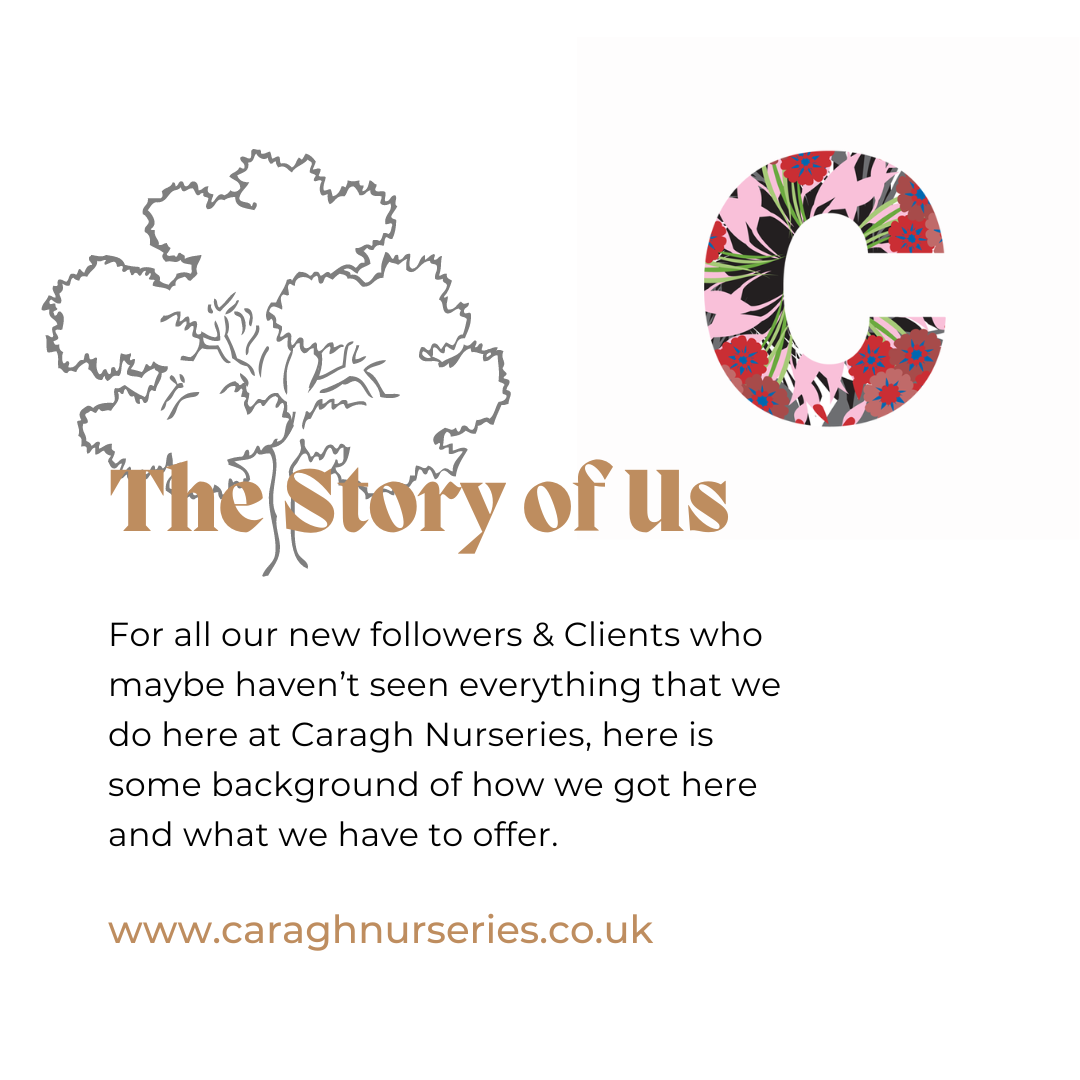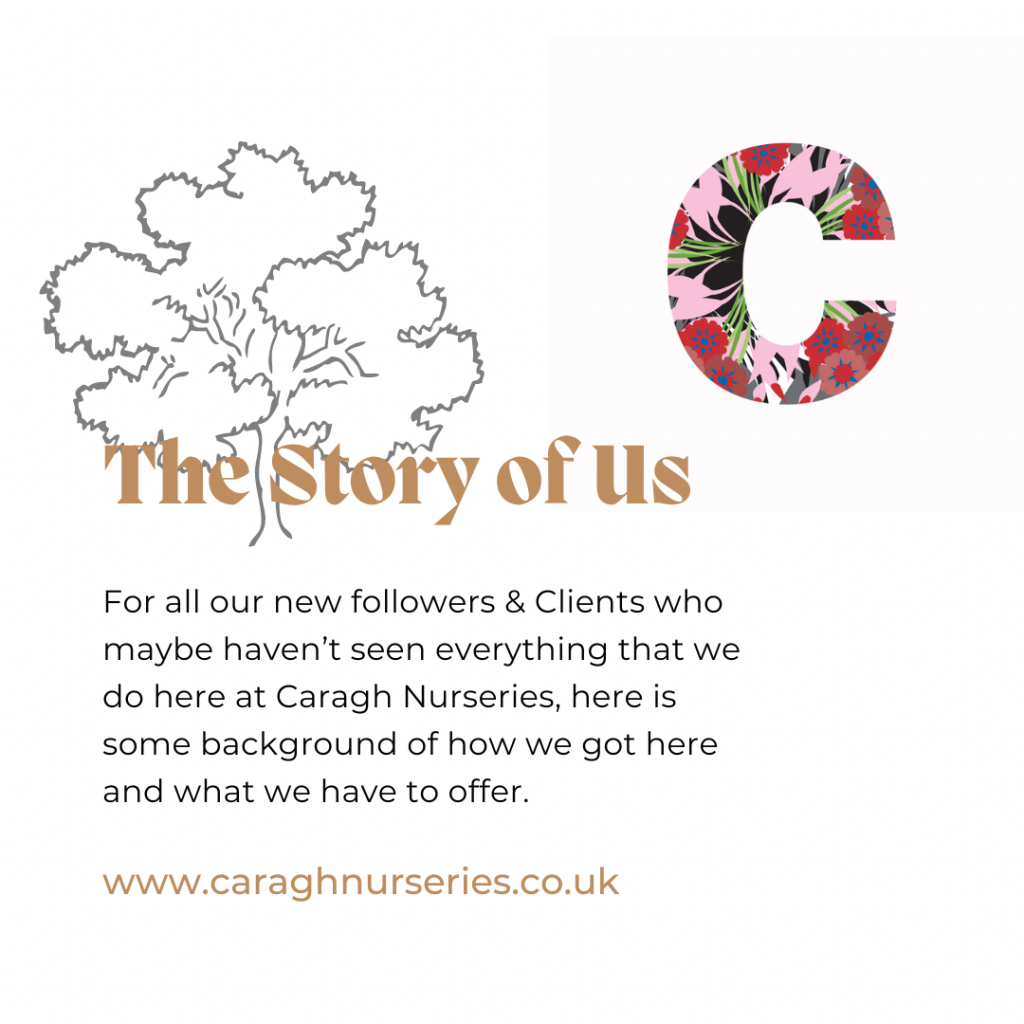 During the Summer, over dinner, got us thinking about what we'd achieved so far and how quickly things have become the norm, so with so many new followers both in the UK and Ireland who might not know the journey we've been on and even some of the elements of our business that so we thought we'd share the story of us…..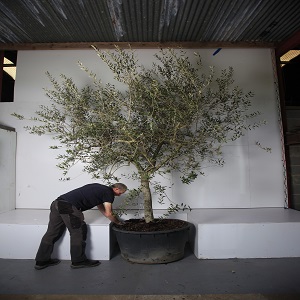 Why do we need to go to European countries when we have great trees and plants here? Although we have a fully functional production nursery in Caragh sometimes it is impossible to grow everything so on the nursery we grow stock that is great demand.